HELLBLAZER ORIGINAL SINS TP
---
Author(s): Jamie Delano
Artist(s): John Ridgeway,Alfredo Alcala,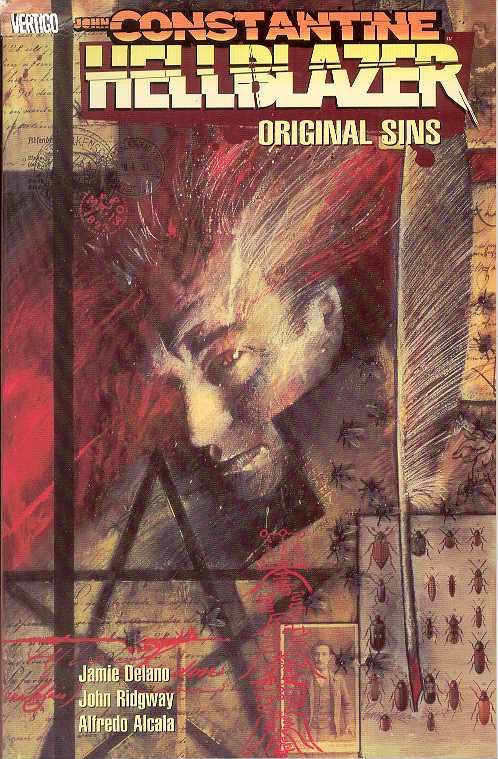 John Constantine is an unconcerned, somewhat amoral occultist with a British working-class background. He's a hero, of sorts, who manages to come out on top through a combination of luck, trickery, and genuine magical skill. The ORIGINAL SINS collection is a loosely connected series of tales of John's early years where Constantine was at his best and at his worst, all at the same time.
This product has been viewed 23 time(s).
You must be logged in to rate.

There are currently no comments.
You must be logged in to add a comment.

Start of page