BATMAN DARK VICTORY TP
---
Author(s): Jeph Loeb
Artist(s): Tim Sale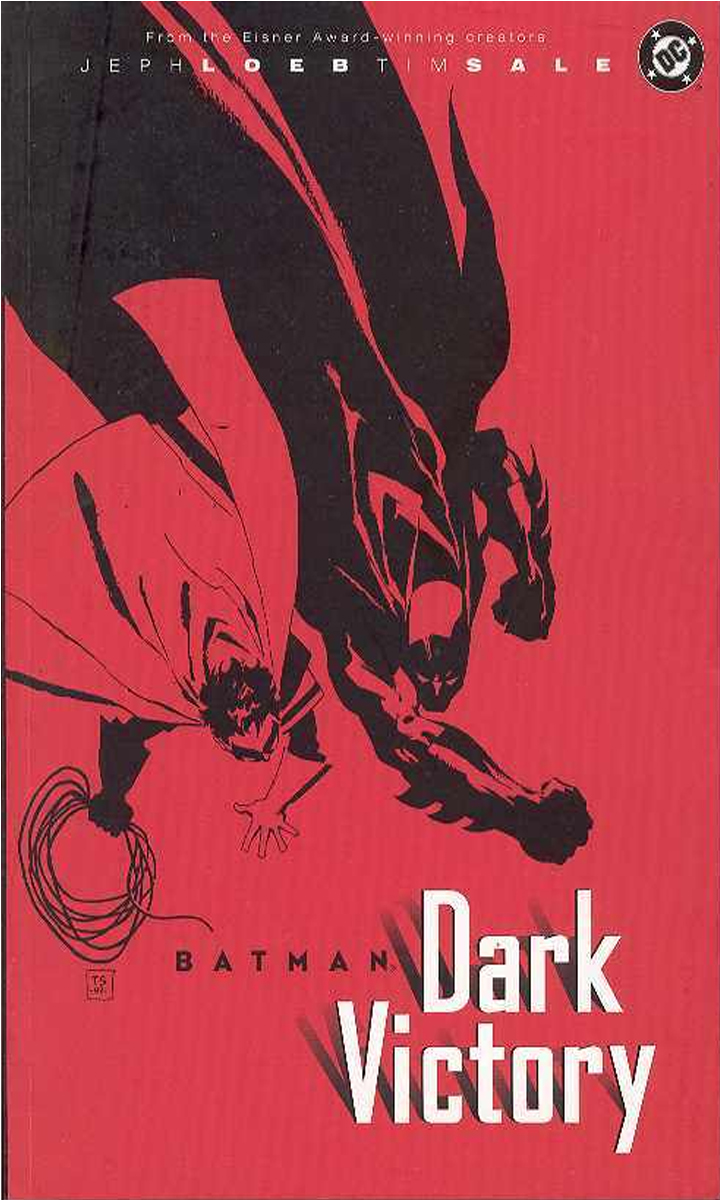 Written as the sequel to the critically acclaimed BATMAN: THE LONG HALLOWEEN, this trade paperback continues to the tell the story of an early time in Batman's life when James Gordon, Harvey Dent, and the vigilante himself were all just beginning their roles as Gotham's protectors.
This product has been viewed 27 time(s).
You must be logged in to rate.

There are currently no comments.
You must be logged in to add a comment.

Start of page