Searching blank will find all products in the specified category.
Results for Siqueira
---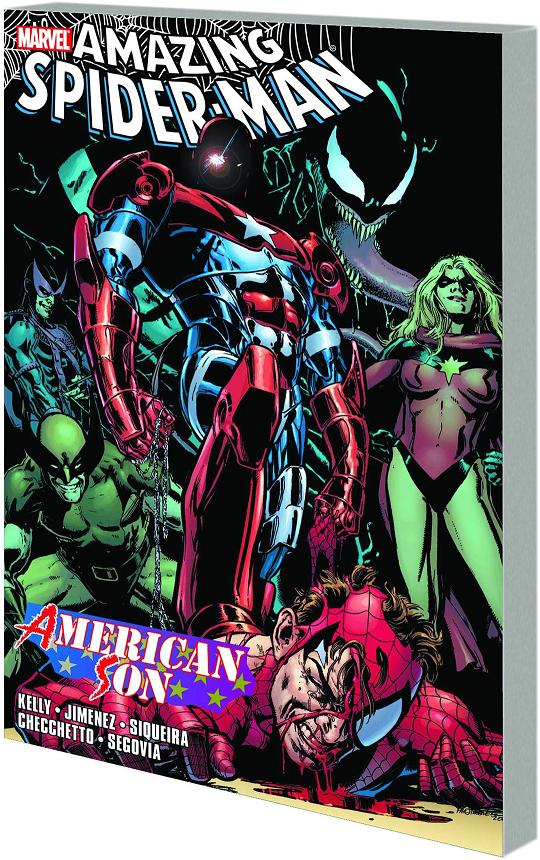 SPIDER-MAN AMERICAN SON TP
-A son of privilege. A son of prestige. And a total basket case. From Harry Osborn's youngest days, he has lived in the shadows of a powerful and narcissistic father. Always seeking approval that never...
0 comment(s) | 16 View(s) | Rating: No Ratings Yet

Start of page