Searching blank will find all products in the specified category.
Results for Frank
---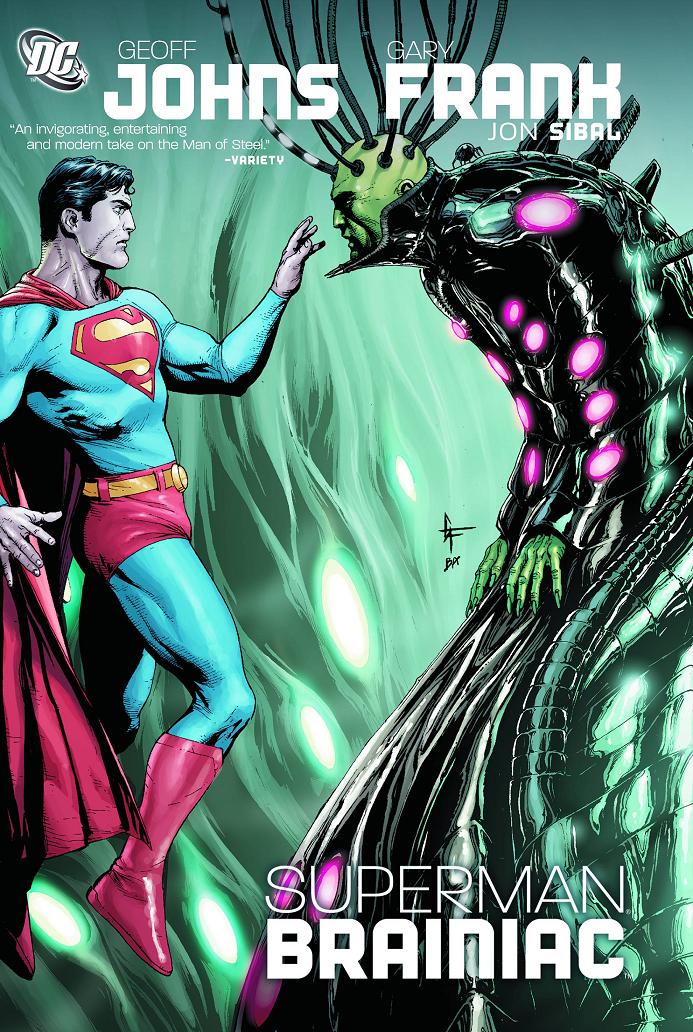 SUPERMAN BRAINIAC TP
-The amazing "Brainiac" storyline from ACTION COMICS #866-870 is collected in this spectacular new paperback! This is the hard-hitting story that revitalized Brainiac and set the stage for the storylin...
0 comment(s) | 11 View(s) | Rating: No Ratings Yet
SUPERMAN SECRET ORIGIN DELUXE HC
-Writer Geoff Johns and artist Gary Frank bring you a startling new look at the beginnings of Lex Luthor, The Legion of Super-Heroes, Lois Lane, Metallo, Jimmy Olsen, The Parasite and more of your favo...
0 comment(s) | 15 View(s) | Rating: No Ratings Yet

Start of page